Mom
Since 1999, Bella B has offered natural & organic skin care for new and expecting mothers.  Check out our wide selection of products covering stretch mark prevention & fading, breastfeeding, post-natal healing, face & body care.


PRODUCTS
Baby
Our complete offering for your new bundle of joy includes the necessities, such as diaper rash cream, baby wipes and baby wash, as well as several unique products, including our cradle cap shampoo, calming baby massage oil, and healing chest rub for stuffy noses. 
PRODUCTS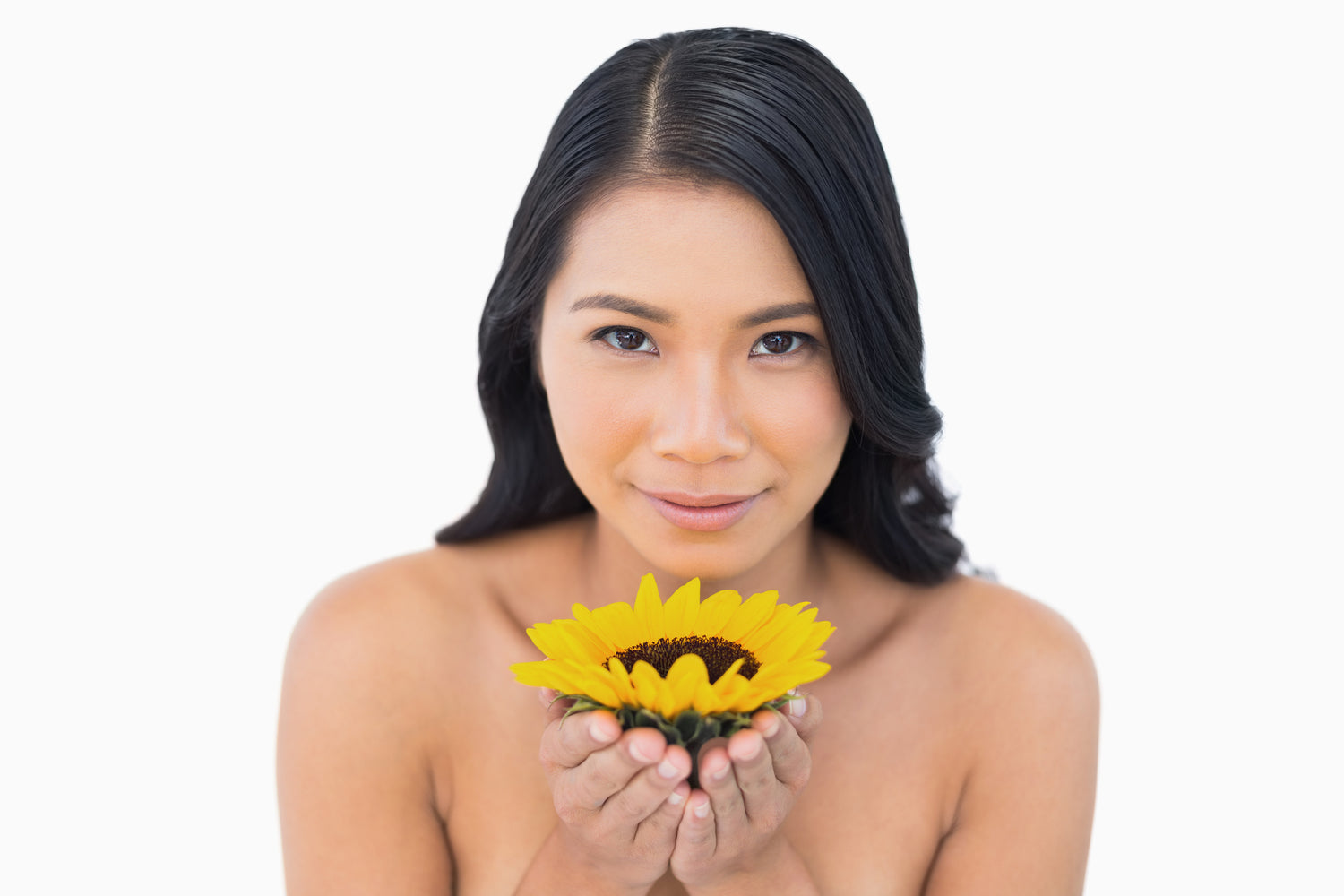 Face & Body
Check out our new line of deep moisturizing face & body care!  These new luxurious body creams and face & body oils are free of mineral oil and ideal for your daily regimen for life long healthy skin.  Launching May 2018.
PRODUCTS
Testimonials
I liked this product because if was affordable, light on my skin, moisturizing-even through a very dry winter, and the ingredients are safe for use while I am pregnant.

I bought this product set because I got a few stretch marks early in pregnancy but was very sensitive to smells. The honey scent is light and really pleasant. The Mama Soak has been a lifesaver for sore hips, calves, and swollen ankles/feet. Love the honey butter for keeping away stretch marks. The silk and honey lotion is awesome for itchy skin.
Bella B products are great if you are pregnant. I've used all of the products in this gift set. I love the stretch mark cream. It has really made a difference in lightening and removing the apperience of pregnancy stretch marks. I would recommend this as a gift for any expectant mom